Featured Posts
Feb 17, 2023
Luxury Beds: How Reverie is Revolutionizing Sleep for Everyone
When you hear the term "luxury beds," you may immediately think of something that only the world's most famous celebrities have access to. Here's the real deal: luxury does not mean exclusive! At Reverie, we believe in making the highest-quality sleep systems that can be enjoyed by anyone and everyone from the moment you lie down.
What exactly makes luxury beds so luxurious?
We think it's a combination of a few things–comfort, convenience, and personalization. There's nothing luxurious about an old, lumpy mattress that causes back pain and restless nights. Our signature Reverie Dream Supreme mattresses are constructed using our patented Dream Cells, which offer the highest level of customization you'll find in a bed! These small but mighty foam springs are offered in three different firmness levels, so you hold the power to choose where you want softness and where you need support. Better yet, they can be moved around at your leisure by unzipping your mattress and configuring your comfort whenever you want!
How are luxury beds convenient?
Reverie sleep systems are designed with more than just sleep in mind. Yes, they're the most comfortable and customizable beds you'll find on the market–but more than that, they're created to fit perfectly into your daily routine! Endless head and foot positions on our adjustable bases allow for sitting up while reading, working, or studying, while an under-bed LED system serves as a built-in nightlight for those 2 a.m. snack cravings. Our luxury beds also come equipped with Bluetooth technology for iOS or Android smartphones, so you can control your comfort through the Reverie Nightstand app at the press of a button.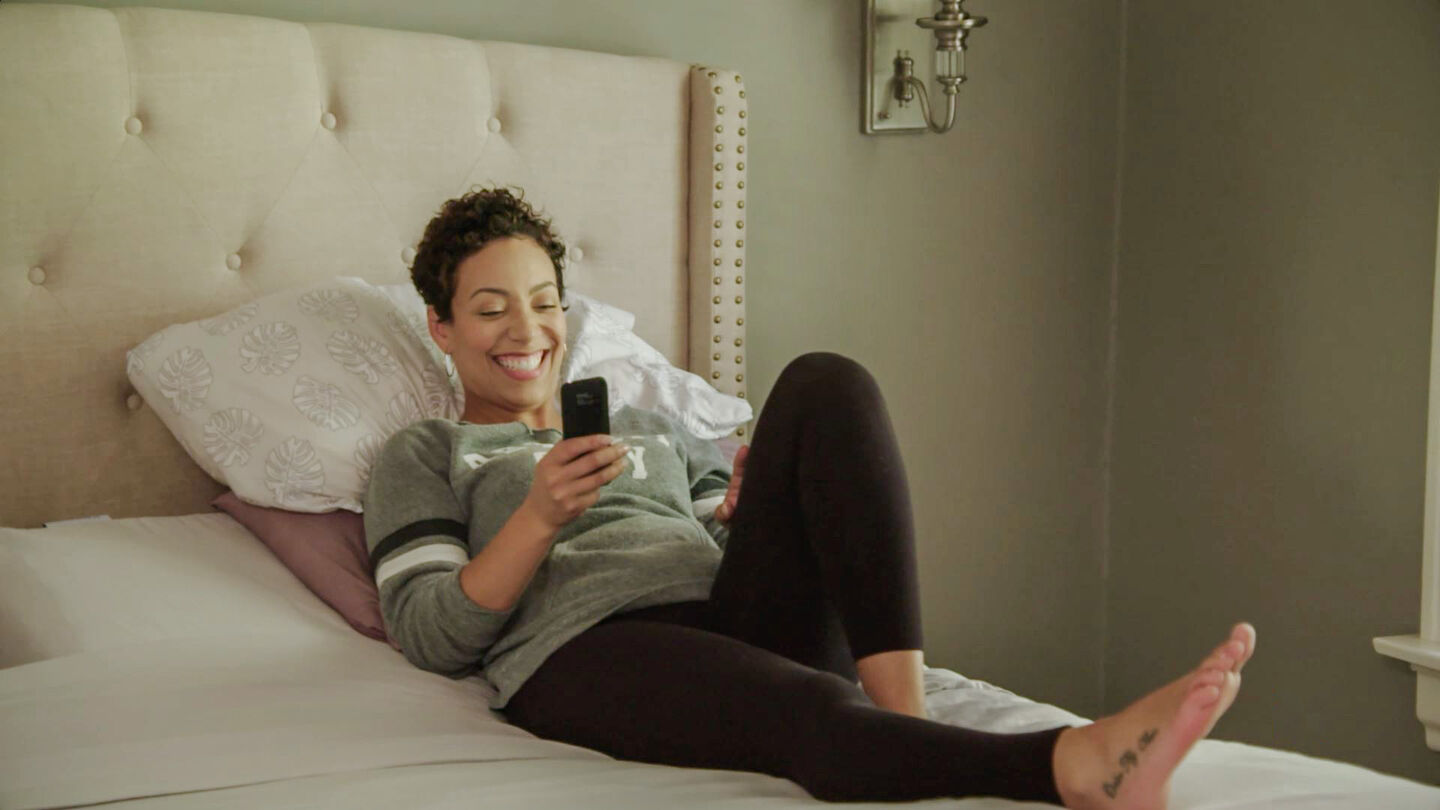 Are luxury beds worth it?
Think about an average mattress over its lifetime. It'll last the owner a good number of years, but wear and tear eventually starts to catch up! Reverie mattresses are protected by a 10-year limited warranty, so you'll never have to worry about a bad night's sleep. With countless top-notch features and integrated technology, your bed will be in a class of its own!
Ready to start sleeping better today? Let's make your bed.