Better sleep on your Power Base.
Our budget-friendly upgrade packages let you update the base you already own with the latest power base features. All the features of a new base, at a fraction of the cost.
Is your current power base… past warranty? not functioning? out-of-date?
If so, then great news: you're ready for an upgrade package!
The benefits of upgrading include new levels of comfort and convenience.
Avoid the hassle of shipping and moving new furniture, and enjoy peace of mind with a new 3-year warranty.
Upgrading to Bluetooth® compatibility gets you access to our Nightstand™ app, which unlocks tons of new features at no extra cost.
Save yourself the cost of buying a new power base by simply upgrading your parts on the base you already have.
Get more out of your Power Base.
Learn about the latest Power Base features in your Upgrade Package.
Parts of an Upgrade Package
These new and improved parts will replace the existing parts on your Power Base, ensuring your Power Base is faster, quieter, and more advanced.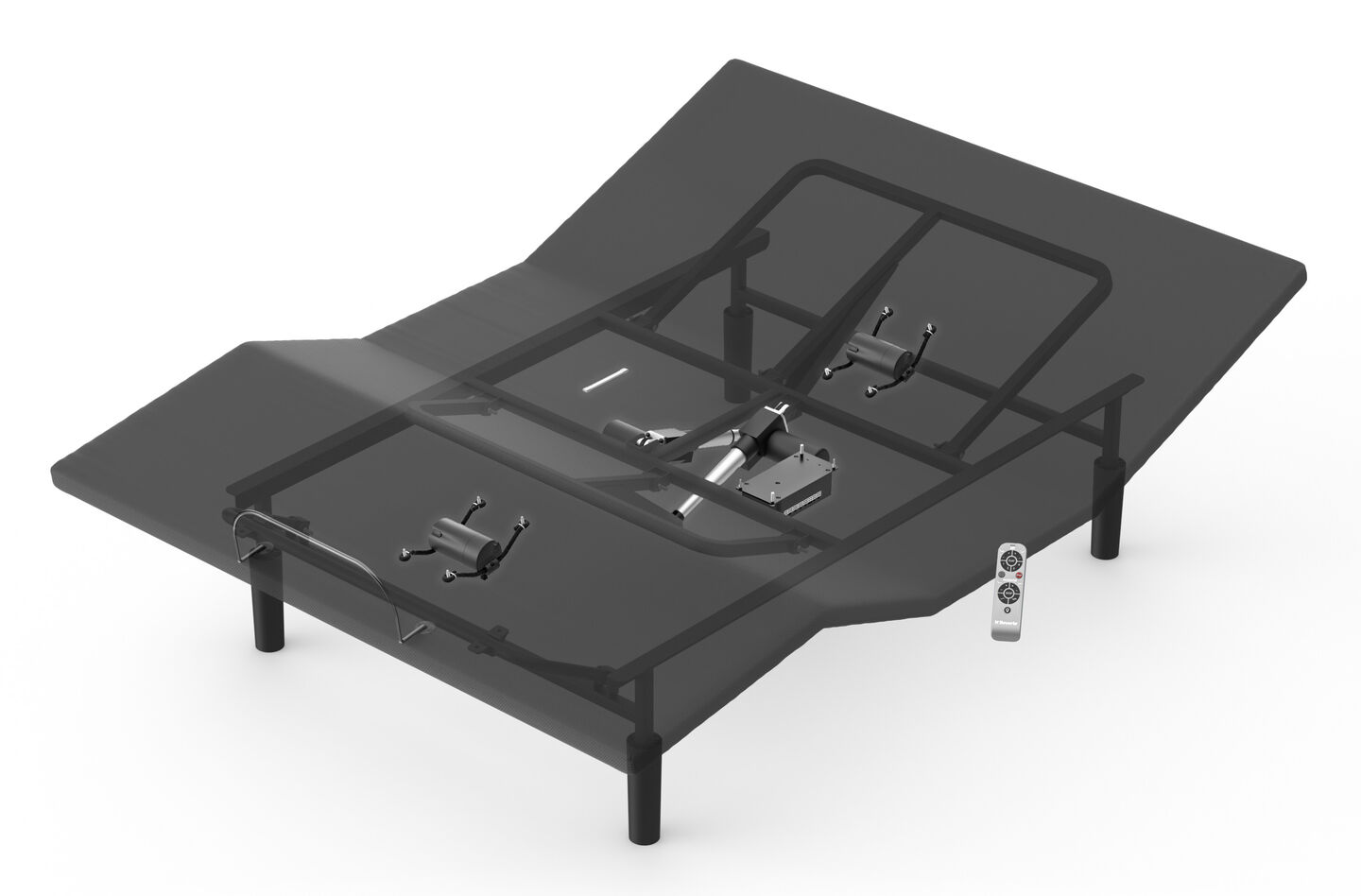 *Upgrade your purchase with the optional Reverie Connect™ add-on to get an IoT-enabled control box that allows you to make simple voice commands using your Google Home or Amazon Alexa smart speaker.
**Only available in the Performance+ Upgrade Package.
Performance+ Upgrade Package
"The upgrade package is like having a brand new bed for a fraction of the cost."
Amanda
Performance+ Upgrade Package
"We are happy with the upgrade. Everything now works great. It was money well spent. "
James