Featured Posts
Sep 12, 2022
Looking for Sleep Upgrades? Top 3 Bed Accessories to Get.
Think of your bed like a perfectly crafted deli sandwich. Your power base is the Italian bread, your mattress is the genoa salami, and as for the toppings? Your bed accessories. No sleep system is complete without high-performing additions to make it as comfy and personalized as possible. Read on for our list of the top 3 bed accessories you need today!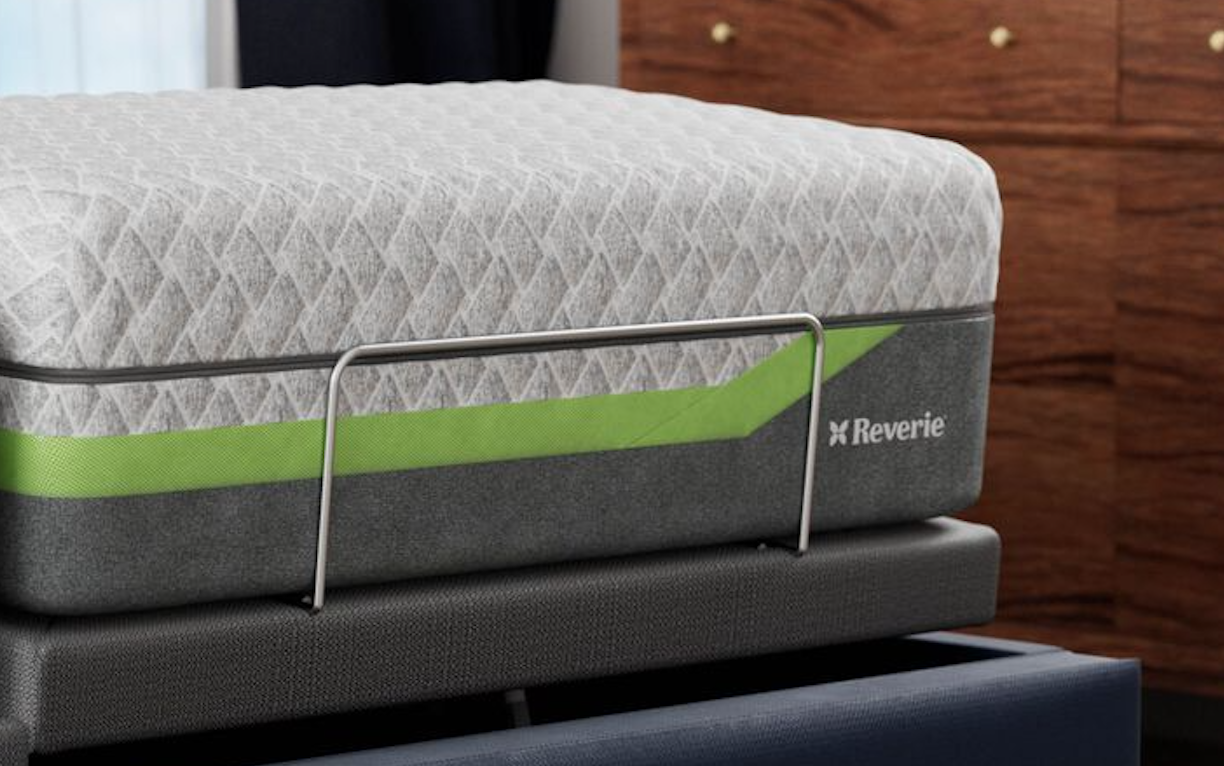 Mattress Retainer Bar Kit
You love your bed's adjustable power base, and the freedom it gives you. But if you notice your mattress slipping and moving every time you adjust the position of the bed, a mattress retainer bar can help solve that! This bed accessory is easy to use, discreet once installed, and is compatible with a variety of Reverie adjustable power bases. Rest easy knowing that your mattress is safely secured with our Mattress Retainer Bar Kit.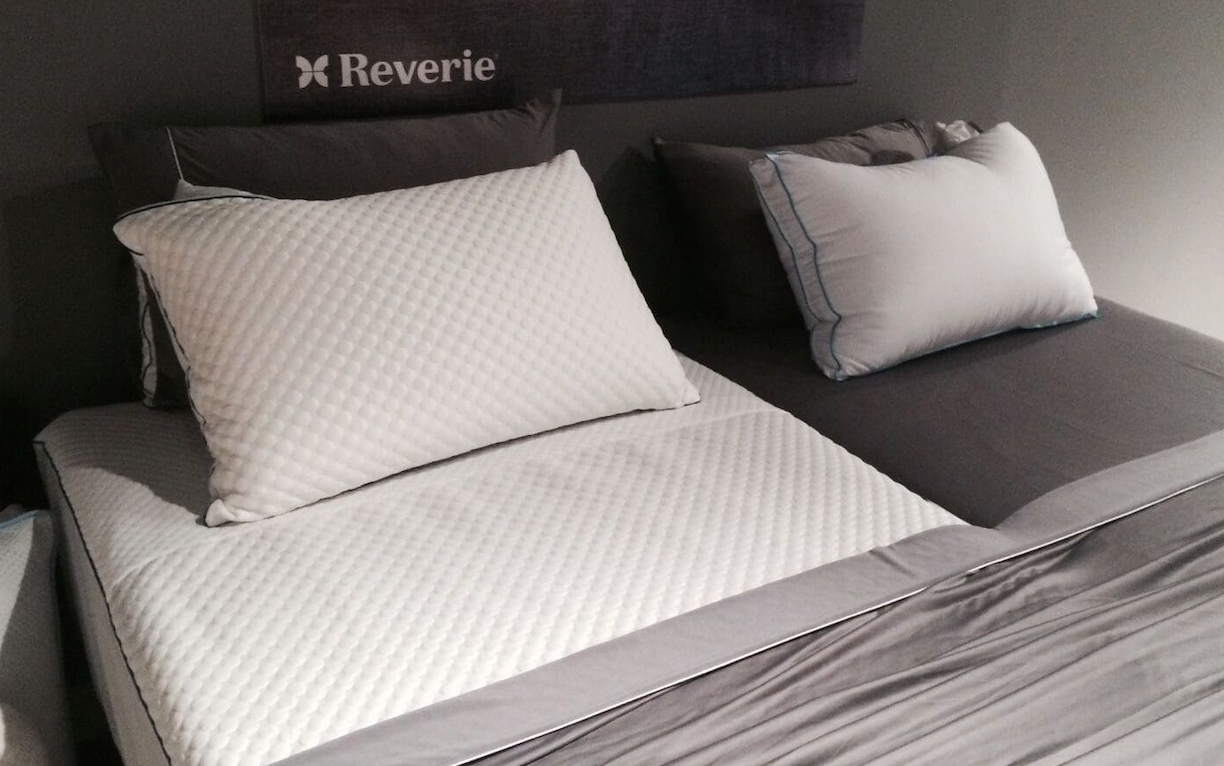 Cooling Mattress Protector
There's nothing worse than waking up in the middle of the night feeling sweaty and uncomfortable. As one of the most-loved bed accessories, a cooling mattress protector can ensure that you maintain the perfect sleeping temperature all night long. Reverie's Cool Zone mattress protector is crafted from patented Rev-Cool material, which targets and regulates body core temperature and keeps you cool while you sleep.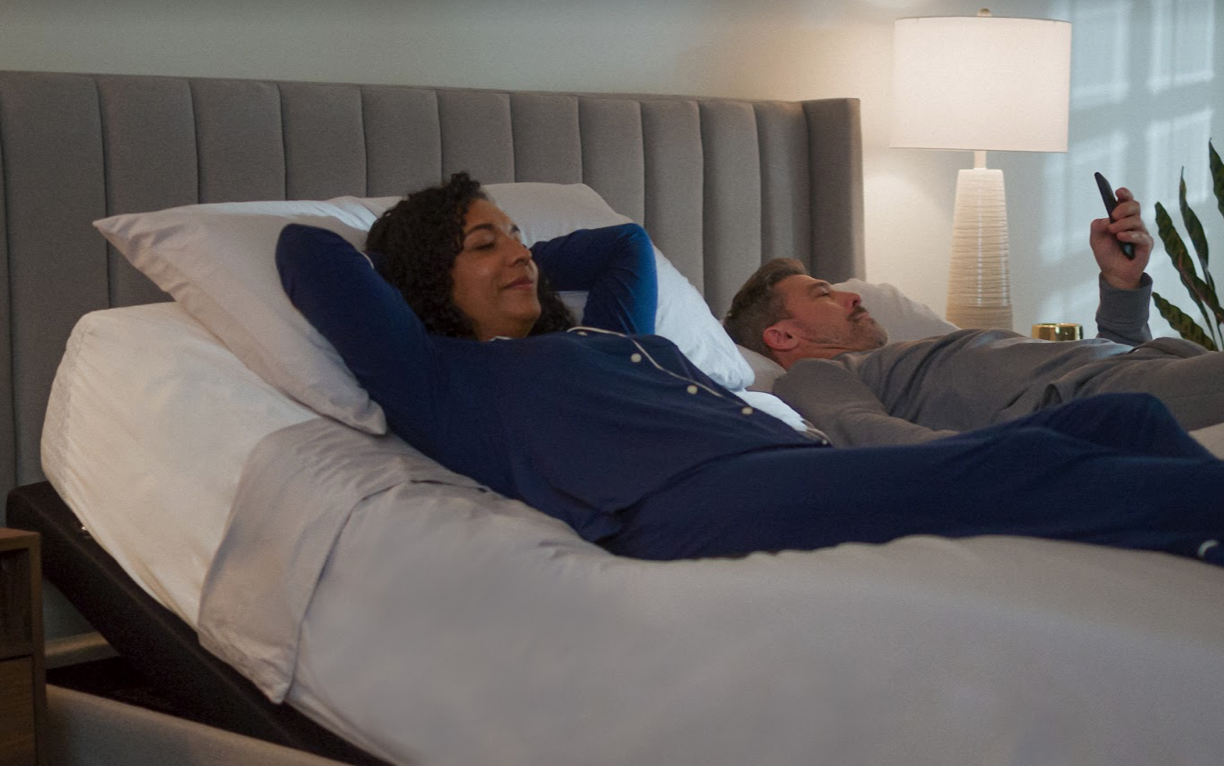 Super-Soft Bed Sheets
When we think of bed accessories, the first thing that comes to mind is our sheets. We've all felt the difference between luxurious hotel sheets, and the scratchy fabric ones we suffered through at summer camp as a kid. Reverie's DreamTop sheets are 100% crafted from 300 thread count long-staple cotton, sure to keep your bed soft and cozy all night long. Say goodbye to the struggle of playing tug-of-war in the middle of the night with your sheets!
The bottom line? Bed accessories matter. Our specialists are always here to help you find the perfect ones for you and your sleep system.
Ready to start sleeping better? Let's make your bed.