Featured Posts
Feb 3, 2023
Discover the 3 Amazing Health Benefits of an Adjustable Power Base
Did you know that you spend approximately one-third of your life asleep? That's a whopping 229,961 hours! If you're going to spend that much time in bed, why not make it the best experience possible? It's time to upgrade your sleep game and invest in an adjustable power base.
With an adjustable power base, you'll experience a range of health benefits that will improve your sleep, and ultimately, your life. While a balanced diet and regular exercise are important, the role of sleep in our overall wellness should not be underestimated. Here are just a few of the health benefits you'll enjoy: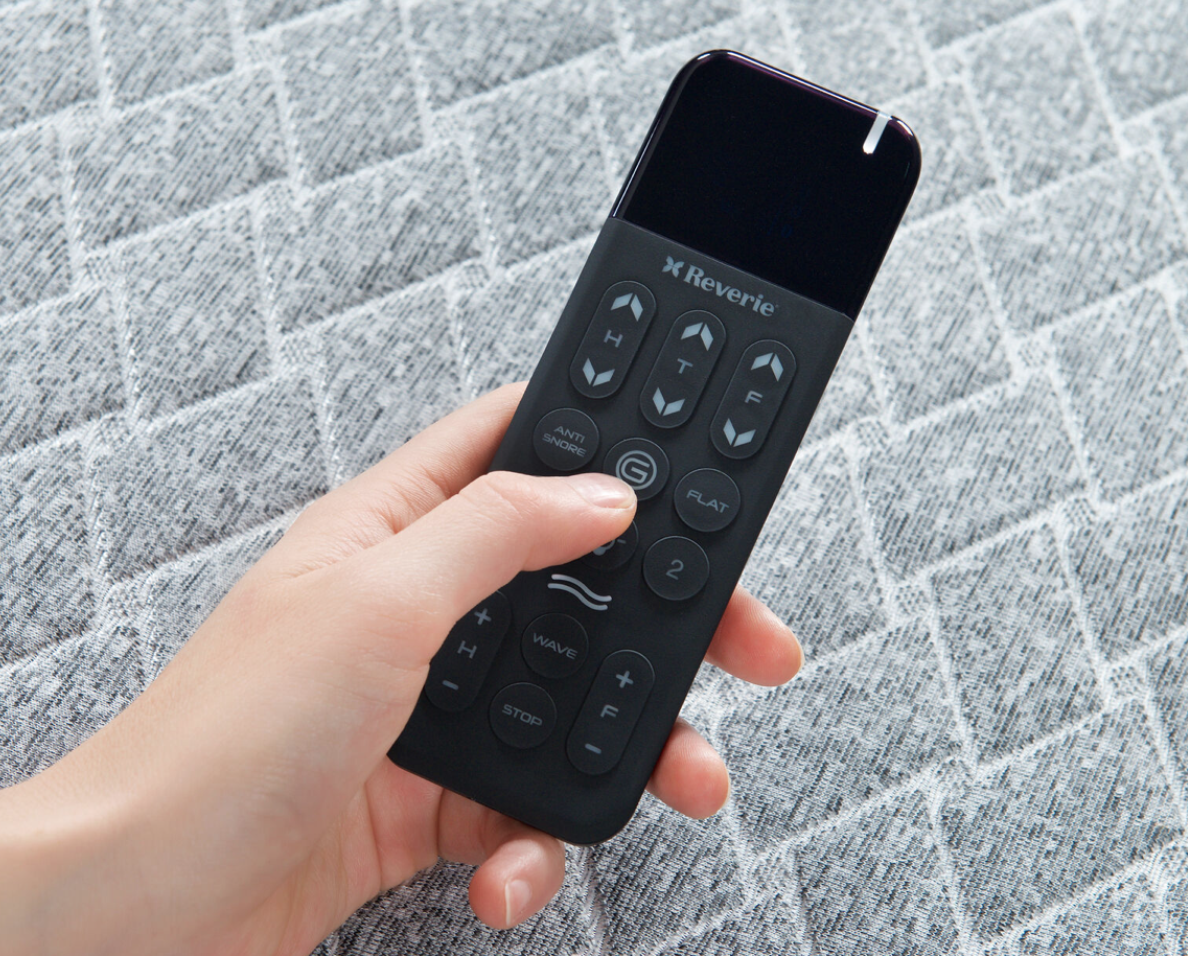 Increased Circulation
Imagine being able to enhance your blood and oxygen flow while you sleep. With a fully adjustable bed base, you can do just that. By setting your power base at a slight incline, you'll reduce pressure and help the circulation process. This is particularly beneficial for those with circulatory issues, as certain position levels can help increase circulation for the entire body.
Reduced Swelling
Say goodbye to morning puffiness! Millions of Americans experience swelling in the morning, which can lead to pain and discomfort throughout the day. An adjustable power base can help you reduce swelling by elevating certain areas of your body. This prevents fluid buildup overnight and allows you to wake up feeling refreshed and ready to tackle the day.


Restful Sleep & Relaxation
Imagine being able to customize your sleep experience so that you wake up feeling well-rested and rejuvenated every morning. With an adjustable power base, you can do just that. You'll say goodbye to the days of tossing and turning and hello to blissful rest. A good night's sleep is crucial for cognitive function during the day, so investing in an adjustable power base is an investment in your overall wellness.
But wait, there's more! The benefits of an adjustable power base go beyond just your health. It's also more comfortable, especially if you invest in a Reverie power base. With endless head and foot positions, quiet 3D-Wave™ massage, and an innovative full-body tilt system, you'll feel the difference the moment you lie down.
So, what are you waiting for? It's time to make your bed the ultimate sleep sanctuary. Upgrade to an adjustable power base today and experience the amazing health benefits that come with it.