Featured Posts
Nov 3, 2022
3 Tips for Creating the Ultimate Guest Rooms
Prepping your home for visitors, whether long or short-term, can be a very exciting experience. There's just something satisfying about helping your guests feel welcome and comfortable, knowing that they're enjoying their time within your home.

It can also be a somewhat stressful time as a host, making sure any last-minute touches are complete to ensure that your guest rooms are ready and inviting. But don't worry–we're here to help! Read on for our top 3 tips for creating the ultimate guest rooms that your visitors won't want to leave.

Supply Extra Linens
There's nothing worse than staying at someone else's home, and feeling like a nuisance whenever you need an extra towel for your shower. Prevent this altogether by washing and folding a few extra linens for your guest, and arranging them neatly on a desk or table in your guest rooms. While it may feel like a small gesture, chilly sleepers and frequent bathers will appreciate plenty of additional blankets and towels! Don't forget an extra set of bedsheets; sometimes, gracious guests will insist on changing the sheets themselves before they leave.
Brighten Things Up
One of the biggest mistakes even the nicest hotels make is when an otherwise lovely room has no light to read by. It's always helpful to have a light source near the bed, so your guests won't have to stumble around in the dark just to turn a light on. Also, make sure your guest rooms are equipped with a good reading light near a chair or over the bed! A small night light is a nice touch too, even if you just leave it on a nightstand for your guests to plug in where they want it. Lastly, make sure the lightbulbs in those additional light sources are a soft, warm light. Nobody wants to flick on the bedside lamp just to have a cold white fluorescent awakening!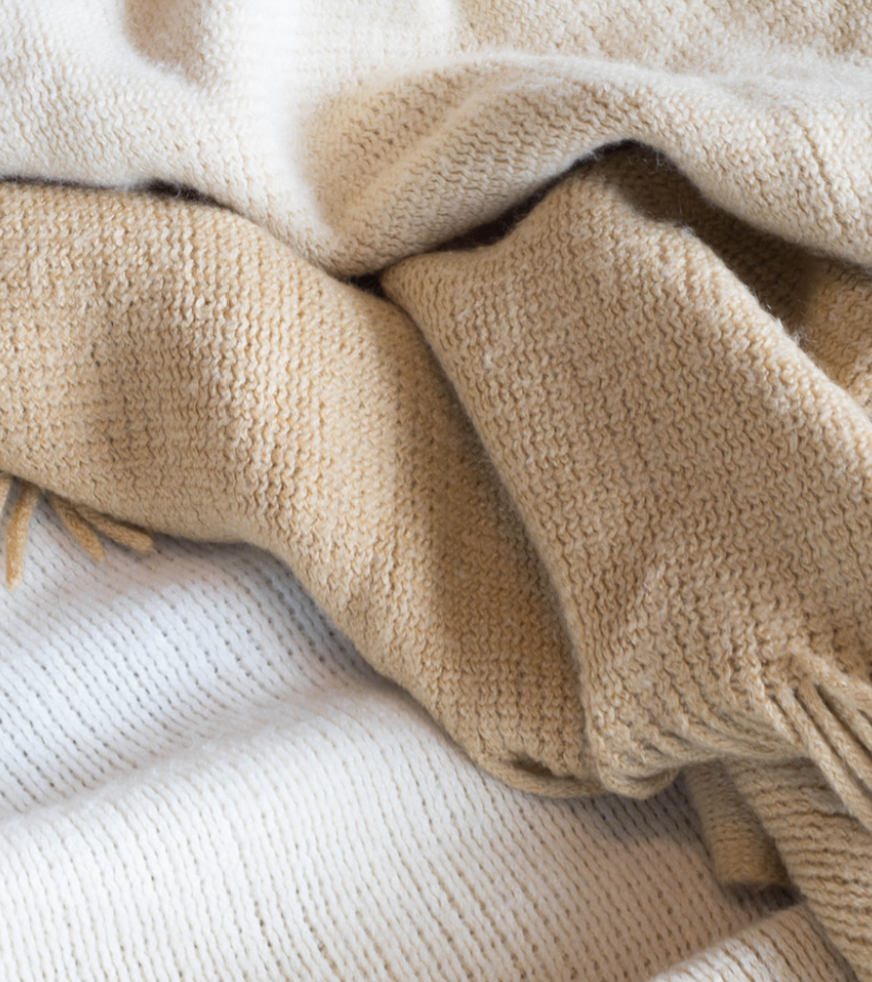 Provide a Comfortable, Quality Mattress
Stocking your guest rooms with a high-quality mattress is both a gesture of kindness and a symbol of respect. Especially when guests are staying for an extended period of time, you want them to feel as "at home" as possible! While sleeping somewhere else is never quite the same as the comfort of your own bed, providing a good mattress sure helps. Reverie's Dream Supreme II Natural or Hybrid mattresses are equipped with our signature DreamCell technology, ensuring your visitors are always well-taken care of. And even when you don't have guests, you never know… maybe your guest rooms can double as a secondary napping spot for you and your family!
Here at Reverie, we're in the business of better sleep. Our mission is to help every sleeper find a perfectly customized solution for them, from mattresses to adjustable bases and more. Ready for you (and your guests) to start sleeping better? Let's make your bed.