Featured Posts
Oct 27, 2022
How to Navigate Bedroom Updates Throughout Your Home
Starting the process of adding some updates to your home is an exciting time, especially when it comes to bedroom updates. After all, your bedroom is where you spend time regenerating, resetting, refreshing, and relaxing; really all the positive "re-words". But just like people, no bedroom (or its inhabitants) is the same. Adding updates to the bedrooms in your home takes time, patience, and consideration for those who will be spending the most time enjoying them.
Read on for some of our top tips for adding bedroom updates to your primary, guest and children's rooms!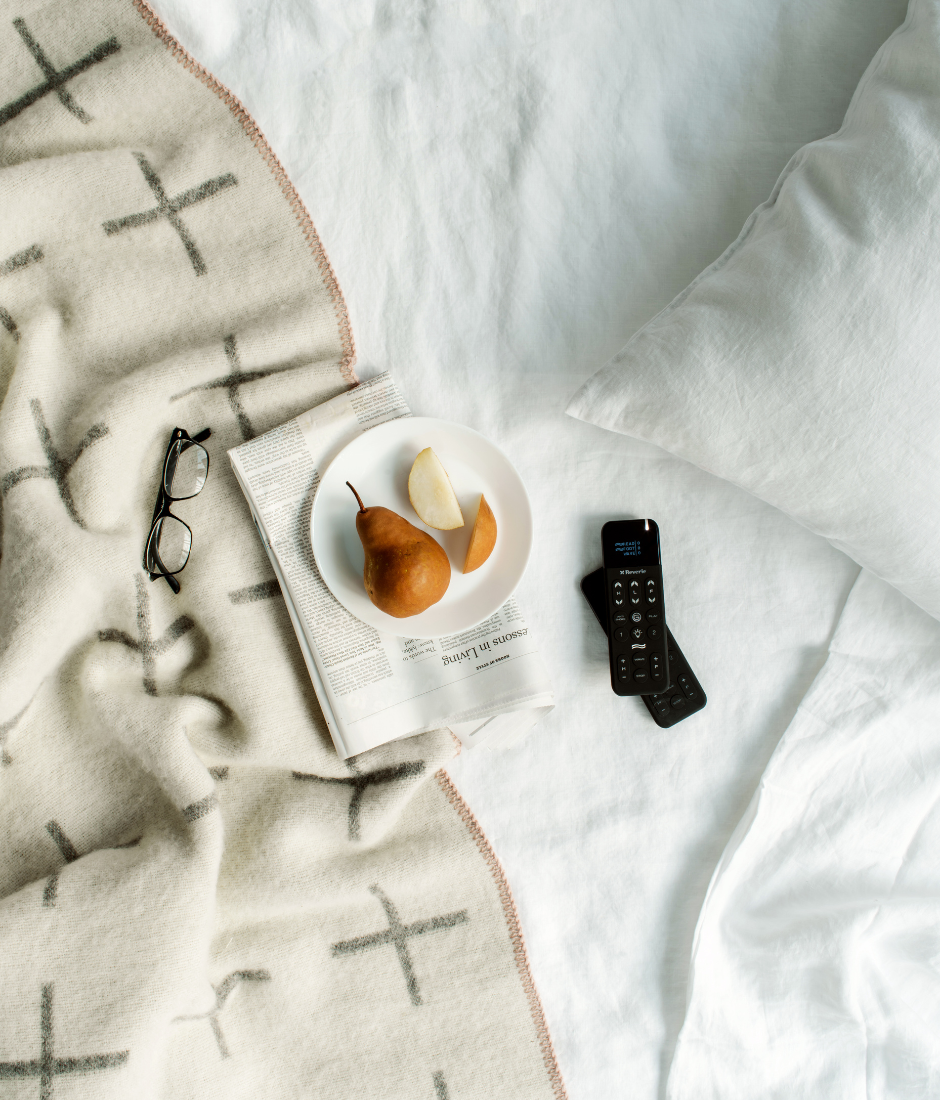 Bedroom Updates For Master Bedroom
If there's one thing we know, it's that sleep health is essential to leading a healthy and happy life. Your bedroom is your save haven; the goal is to add elements that make it easy to curl up and fall asleep at night. When it comes to bedroom updates for this special space, we recommend adding warm texture to the room with elements of softness, like a sheepskin accent pillow, or knit throw blankets. While the aesthetic of your bedroom matters, your comfort and convenience are of equal importance. If you're looking to truly indulge in your space, consider investing in a split-king adjustable mattress that allows you and your partner to customize your comfort at night.
Guest Bedroom Updates
Homeowners that utilize their second bedroom as a guest room/office/workspace don't give much thought to the area's layout and design. Whether you're constantly hosting a rotating circle of guests or just want a cozy space for your in-laws when they visit, adding some bedroom updates to a spare room can make everyone feel equally at home. The #1 thing you can do for guests staying in your spare room is to invest in brand-new quality bedding. We're talking soft and clean sheets, a plush duvet, and extra quilts or blankets in case they get chilly.


Bedroom Updates for Kids
When you're adding updates to your child's bedroom, creativity is at the forefront! Experiment with fun patterns and colors; opt for a durable and kid-friendly wallpaper, or make an activity out of it by painting the room together. Having ample bedroom storage is key for the kiddos, so consider adding cute wall cubbies or under-the-bed pullout drawers. When it comes to furniture, remember that children can be a bit tough and messy on certain pieces. Consider reusing vintage or secondhand furniture, like adding a new cushion to an old chair or re-painting a toy chest. Most importantly, don't forget to have fun with this space!
At Reverie, we're in the business of better sleep. Our mission is to help every sleeper find a perfectly customized solution for them, from mattresses to adjustable bases and more. Ready to start sleeping better? Let's make your bed.