Featured Posts
Jan 3, 2023
The Best Bed Upgrade Guide for 2023
Every year on January 1st, we celebrate and champion all things new–goals, lifestyle changes, adventures, and more. But we tend to overlook one major life component that could desperately use a refresh: our bed frame!

When we make a list of all the healthy new ideas we want to implement in the new year, we often forget to include our sleep wellness on that list. It's time to leave your creaky bed frame behind, and start 2023 off strong with an upgraded power base. Read on for The Best Bed Upgrade Guide for 2023!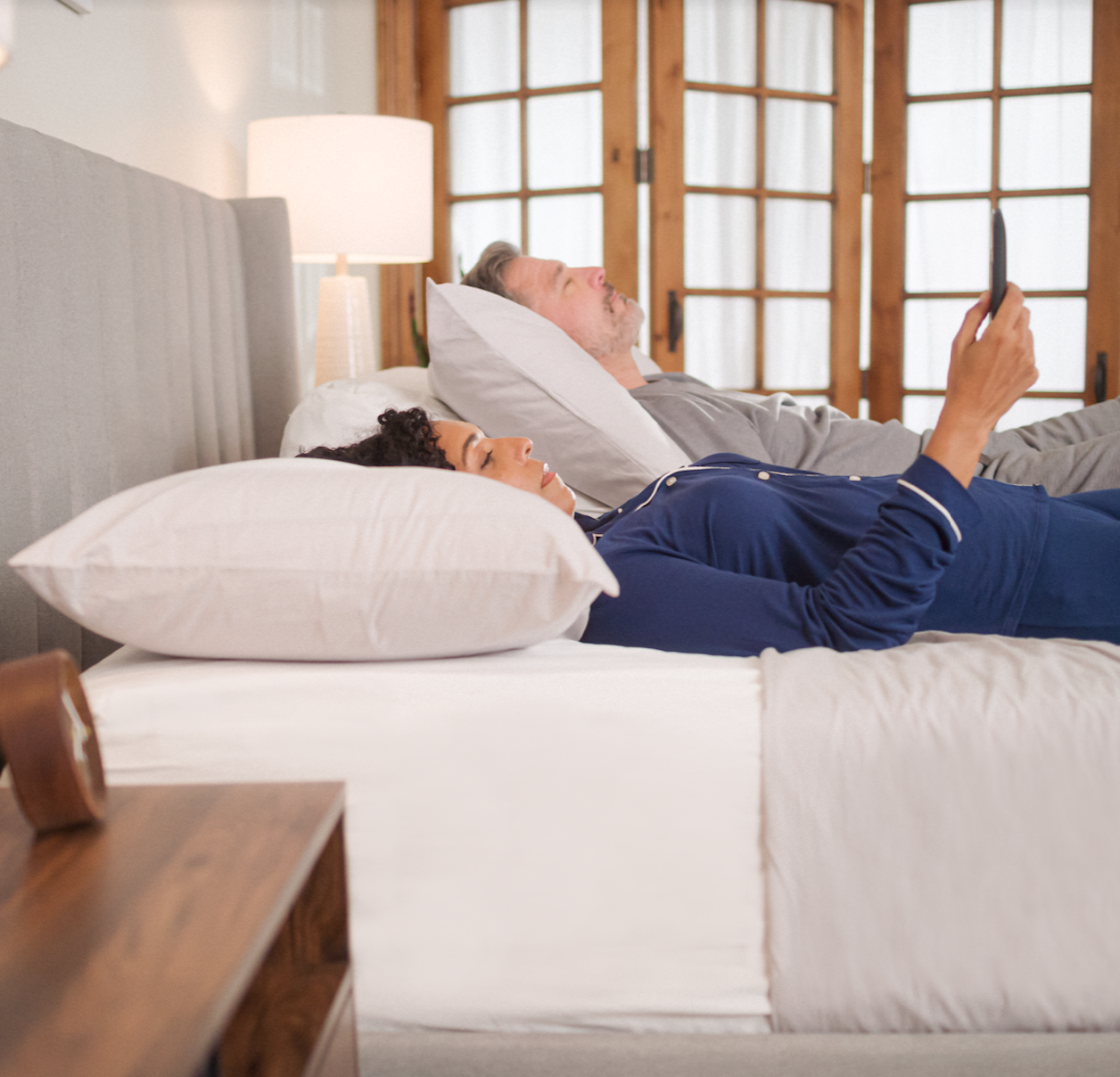 How do I know if I need a bed upgrade?
Take a look at your current bed frame. Is it… past warranty? Not functioning properly? Outdated? If so, then you're ready for a bed upgrade package! New breakthroughs and developments happen in the sleep science industry on a consistent basis. When you first purchased your bed frame years ago, it was probably top-of-the-line. But now, technology has exploded surrounding the comfort and convenience possibilities for beds!

Do I need to throw out my current bed and completely start over?
Absolutely not! If you're still in love with your mattress and can't bear the thought of parting with it, the good news is there's no need to. With a bed upgrade package, you save yourself the cost of buying a new power base by simply upgrading your parts on the base you already have–no lugging heavy boxes up the stairs necessary. One of the best parts of a bed upgrade is experiencing the new life your current mattress suddenly has, all thanks to a few easy updates!


What are my bed upgrade options?
At Reverie, we make your bed upgrade process as personalized and custom-fit as possible. We offer multiple upgrade packages, each complete with its own special perks. You'll enjoy revolutionary Bluetooth connectivity, an under-bed LED nightlight, a new lift motor, massage motors, and more. Simply put, it's a brand new bed at the fraction of the cost.

Ready to upgrade your bed and start sleeping better? Let's chat today.