Featured Posts
Oct 5, 2022
How Different Bed Frame Types Impact Your Sleep
Your mattress gives you the rest you need at night after a long day, and gets you ready for the next. Similarly, the right bed frame is essential to keep the lifespan of your mattress intact, and to provide you with the best rest possible.
You thought all bed frames were created equal? If only it were that simple. The truth is, the bed frame type you sleep on plays a crucial role in the quality of your sleep. Curious? Read on to learn more.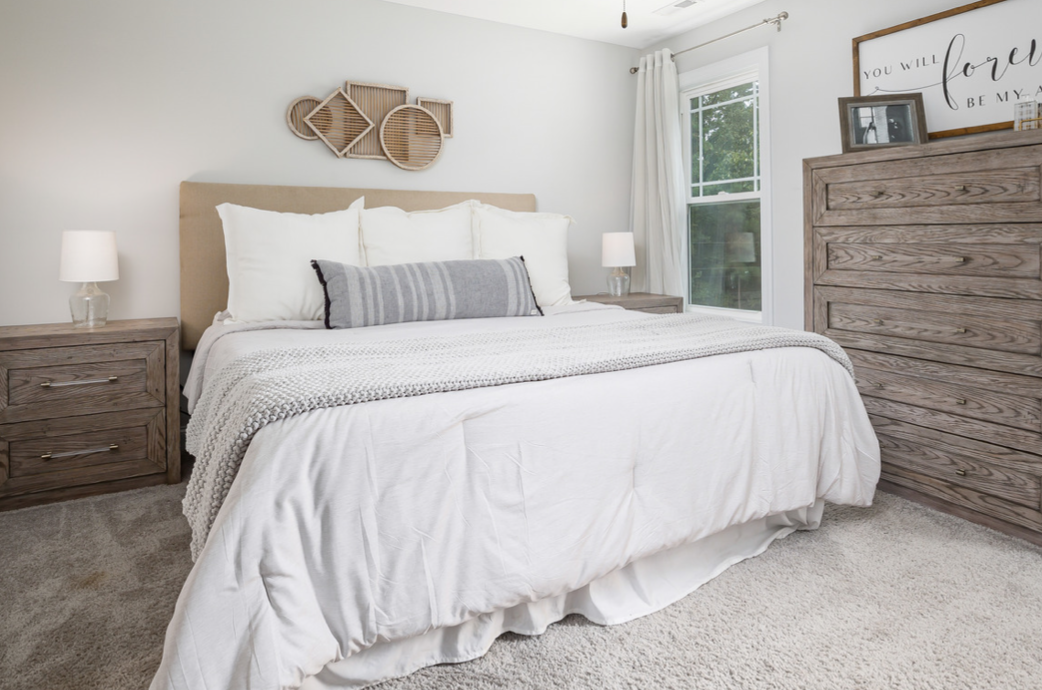 Box Springs
Of all the bed frame types, box springs are our least favorite. They're notoriously loud, squeaky, and can break easily. Usually made of wood with metal springs inside, box springs work best with coil mattresses. The coils are flexible, especially with use over time, meaning this bed base type has some give to it and provides support that's somewhat springy feeling. Throughout the night, a box spring can make noise at the slightest movement, disturbing your sleep and making it more difficult to get a good night's rest. 3/10.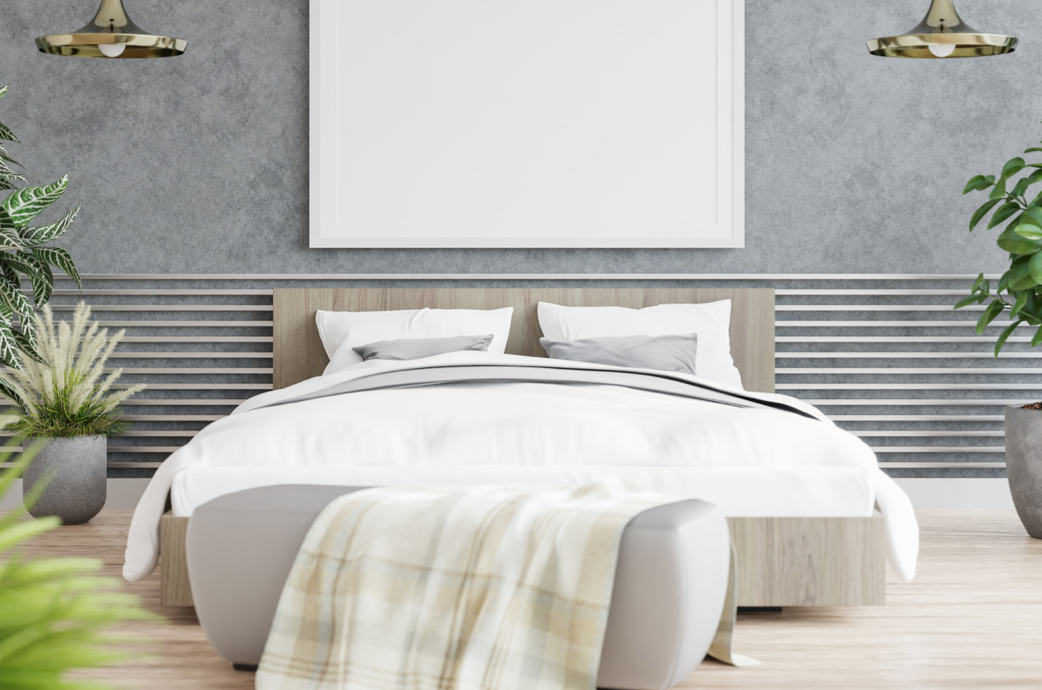 Solid Platform Bed Frame
These bed frame types are commonly chosen for their stylish and aesthetically pleasing construction. They can work with most mattresses, and provide better support than a box spring. But while they may look pretty, they can limit airflow to your mattress if the foundation is completely solid. This can lead to an uncomfortably warm bed, which isn't ideal for any sleeper. Most sleep experts recommend having a slightly cooler temperature at night to promote the best quality of rest. 6/10.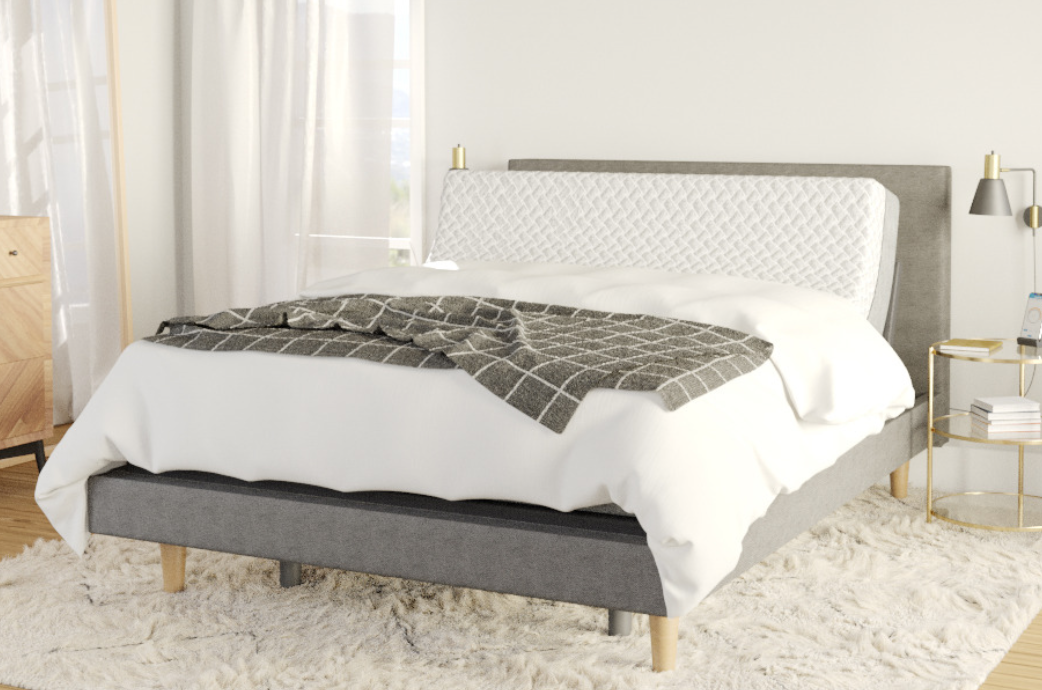 Adjustable Bed Frames
Finally, we have the crème de la crème of bed frame types: an adjustable base! One of our signature specialties at Reverie, adjustable bed frames give you the reigns when it comes to your sleep. You're able to adjust your mattress into a variety of positions–flat, zero gravity, raised head, and more. These bed frames are the perfect option for those looking to change up their sleep style with the press of a button, as often as you please. Welcome to complete control of your comfort. 10/10.
We don't mess around when it comes to your rest, and neither should you. Our experts are here to talk you through mattresses, bed frame types, sleep accessories, and more.
Ready to start sleeping better? Let's make your bed.